We are pleased to announce that the team has completed work on Passly Mobile 1.4.0.
Features added to Passly Mobile
Added ability to rename vaults and folders
Added ability to delete single folder
Search is now available
This release contains the following additions.
Security fixes and improvements.
Improved the way how we load data in the application.
New Security Improvement
Previously users of the Passly Mobile app would see in Android, "Can't take screenshot due to security policy".
iOS users would see the display screen protector view when user collapses app.
Protector view look: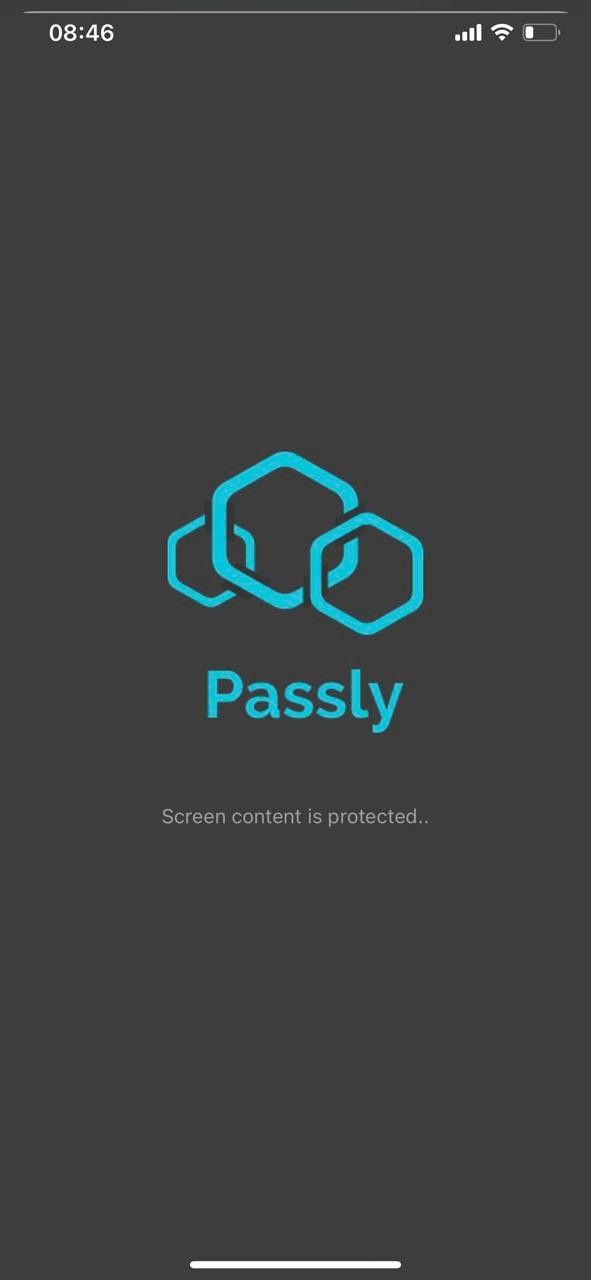 Android has builtin mechanism to prevent secure content capture, we will display a black window by default when this is accessed.

iOS has no similar builtin mechanisms and delegate this to an app developer, therefore we are able to style the protector view

iOS doesn't allow app developers to prevent users from taking screenshots of sensitive content. As the result for iOS only two security improvements were implemented:
1. Display screen protector view when user collapses app.
2. Display screen protector view when user starts screen video recording.