Passly 7.0.10 - Release Notes - April 13th, 2021
This release of Passly includes an enhancement and a bug fix.
Features and Enhancements
User Profile: When a user's profile password is changed, Passly checks if the new password is compromised in the Dark Web. If it is compromised, it sends an alert to the user and suggests that the user change that password.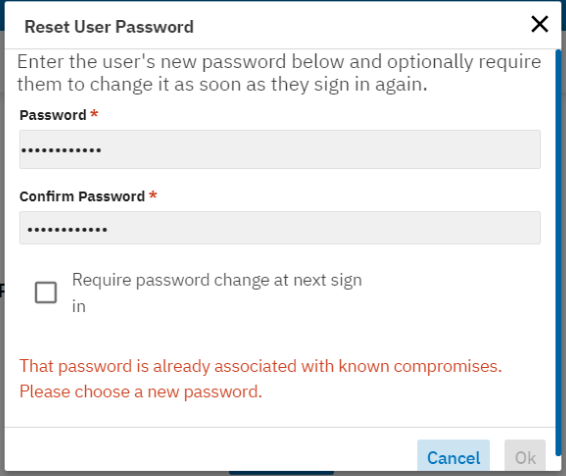 Fixes
Windows Logon Agent: Passly app was taking too long to send the approve or deny popups. Windows used to cancel the request once the popup appeared. This has been fixed.