Dark Web ID v1.51.07 - Release Notes
Dark Web ID v1.51.07 - Release Notes - August 5th, 2020
This is a small release of Dark Web ID includes new features and enhancements.
Features and Enhancements
Based on Partner feedback, we added a new column called "Paying Domain". The new column allows a Partner to mark which clients are currently paying for Dark Web Monitoring, whether as part of a bundle or an individual service item.

ID Agent recommends that you put all of your customers into the platform, whether or not they are paying for the service today. This will allow you to take advantage of ID Agent's Domain Monitoring Protection and receive alerts for new credential exposures so that you can have ongoing security conversations with your customers.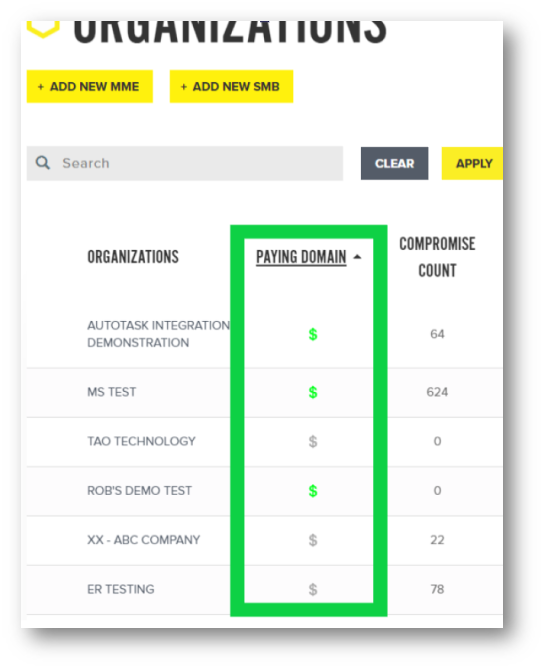 Removed the "Directory" column from Dark Web ID as Azure and G-Suite Directory Integrations are now managed in BullPhish ID.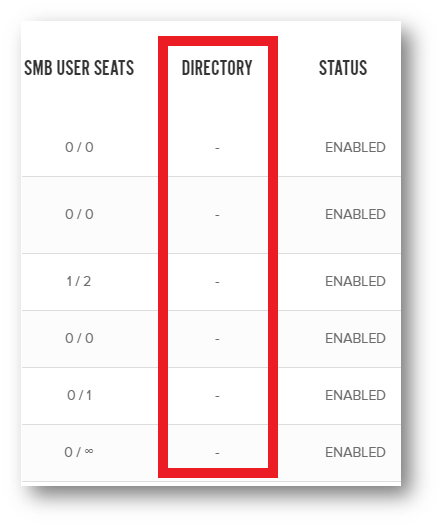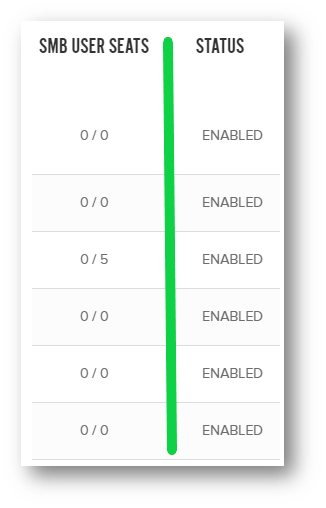 Thanks and stay tuned for upcoming releases as we are working on new features and enhancements!