Enable two-factor authentication with Passly using the Passly Authenticator Two-step verification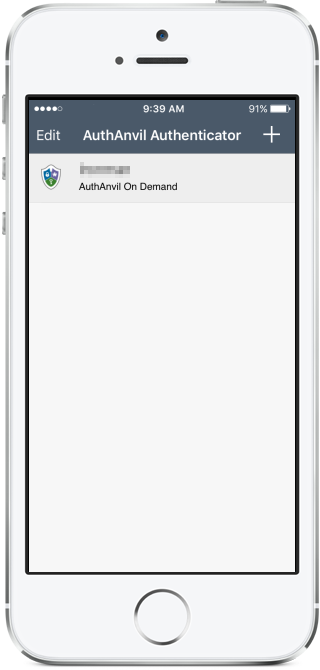 You can setup two-factor authentication for your Passly Account by using the Passly Authtenticator two-step verification. Download the Passly Authenticator mobile app, install it and grant the application access to the camera so it can scan barcodes / QRCodes to add new applications such as Passly, to the application.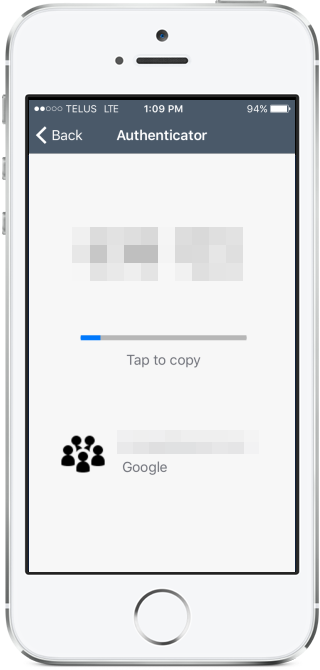 Upon first activation of the Passly Authenticator, it will ask for authorisation to access the camera. This is so it can use the camera to scan barcodes and QR codes from other applications that you wish to pair it with.
The steps for pairing Passly Authenticator with Passly are shown below:
Login to your Passly account. Select your Profile image in the top right corner and click on Edit Profile.

Select Set up Token, and choose the type of device you want to configure and click Next.

Scan the QR-Code to pair your Phone with your profile.

Once the QR-Code is scanned, it will also initialise a push notification form the site for you to authorise. Once authorised the account and your phone will be fully paired.

To test the application, simply log out and try to log into your account. You will be given the option to either accept a push notification form the site, or use the token to get a One-time pass-code.